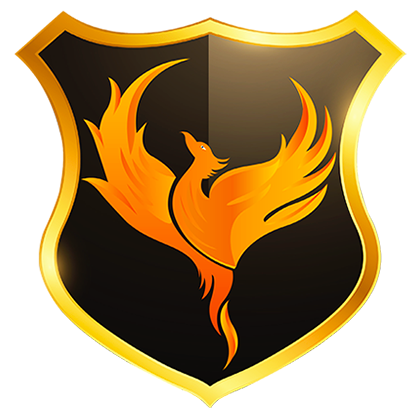 Welcome to Avana Lubricant
With a notable history dating back to 1998, Avana Lubricants are one of the foremost privately-owned manufacturers of premium quality lubricants in the United Arab Emirates. Over the past years, we have developed a successful reputation across the world.
Our continued investment in our people and processes allows us to manage cutting-edge research and development to create new and advanced technologies. Keeping an eye with market trends, technical, and commercial demands, means we are able to deliver products which continue to meet the developing needs of our diverse clientele.
We are the best Engine oil manufacturers in UAE. We have all kinds of engine oil lubricants, car engine oil, Engine oil, synthetic engine oil, engine oil wholesale, 4T engine oil, Petrol Engine Oil, Fully Synthetic Motor Oil, Low SAPS, Fully Synthetic Motor Oils, Semi-Synthetic Engine Oil, Premium Engine Oil, 4T Motorcycle Engine Oil, Bike Engine Oil, Scooter Engine Oil, Haven Engine Oil, Diesel engine oil, LOW SAPS Fully Synthetic Diesel Engine Oils, Semi Synthetic Diesel Engine Oils, Mineral Premium Diesel Engine Oil, Wagon Engine oil, Agricultural Engine oil, Agri power, off-road engine oil, agriculture engine oil, etc.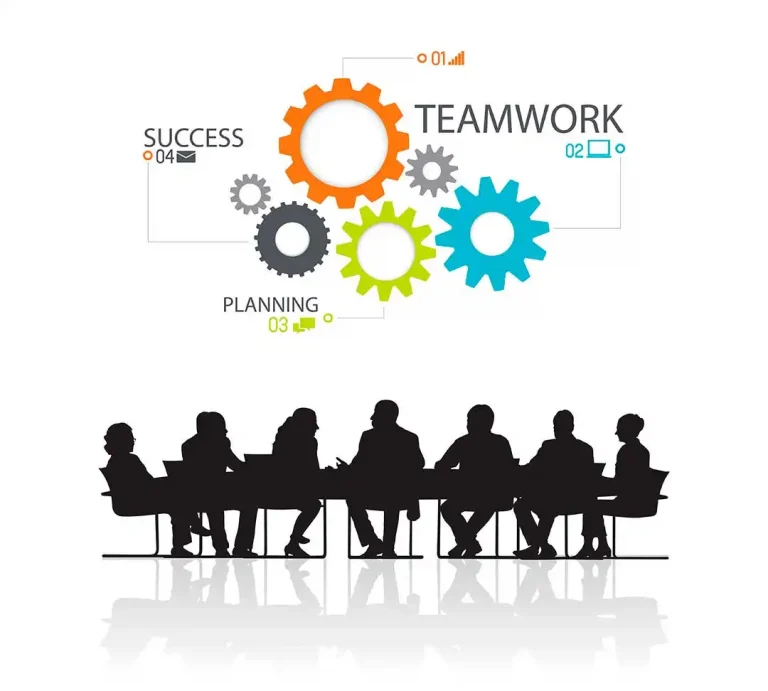 Maintaining customer relationships are very basic to our success. Continuity of long-standing customer relationship management established through time delivery of product consignments. We have a highly experienced professional team that helps to go the extra mile by clearly understanding you, your business, and your business requirements.
We have access to advanced technology and product innovation with years of industrial expertise. As lubricant requirements and engine specifications are always changing, so we are highly understand the need to know the latest developments. Our aim is always to find the correct product and deliver it to our valued customers.
We keep a broad range of lubricants in our spectrum, and can quickly source any additional products you may need from our trusted supplier network. We can also supply a range of specialized oils and greases in any grade of your choice. Your required product may be common in our range of lubricants designed especially for many purposes.