Best Lubricant Manufacturer in UAE Dubai
We are one of the best lubricant manufacturers in UAE, Dubai focused on manufacturing of premium engine oil lubricants since 1999. Avana Lubricant manufactures and exports a wide range of engine oil Lubricants catering almost all type of sectors like Automotive, Industrial, Agriculture and Marine applications. Some of the major engine oil lubricants are fully synthetic petrol engine oil, semi synthetic petrol engine oil, premium petrol engine oil, fully synthetic diesel engine oil, semi synthetic diesel engine oil, premium mineral diesel engine oil, hydraulic oil, industrial oil, tractor oil, ATF Fluid oil etc. Our team of fully qualified technicians has extensive knowledge of lubricant technologies and their applications. We pride ourselves on the strong relationships we build and develop with our customers. Excellent quality control, advanced manufacturing processes and a highly qualified professional team helps Avana Lubricants to meet the requirements of all customers.
Our Engine Oil Lubricants Products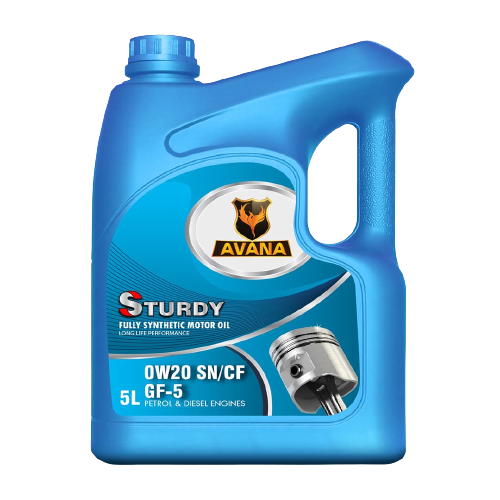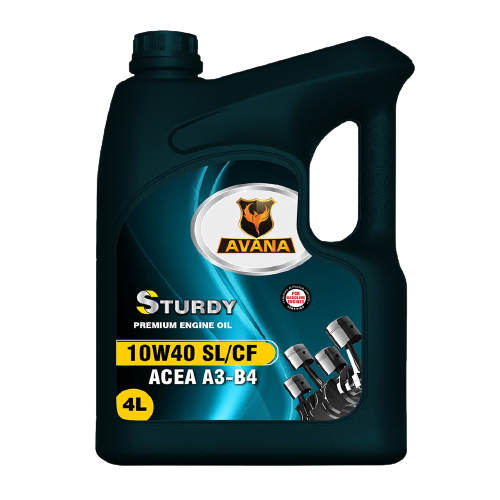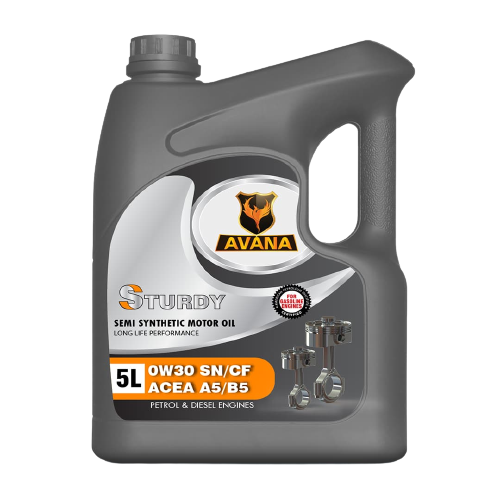 Avana petrol engine oil provides remarkable engine protection also safeguards vital engine components from damages. Our splendid blending formula of petrol engine oil contributes excellent lubrication and ensures smooth functioning of engines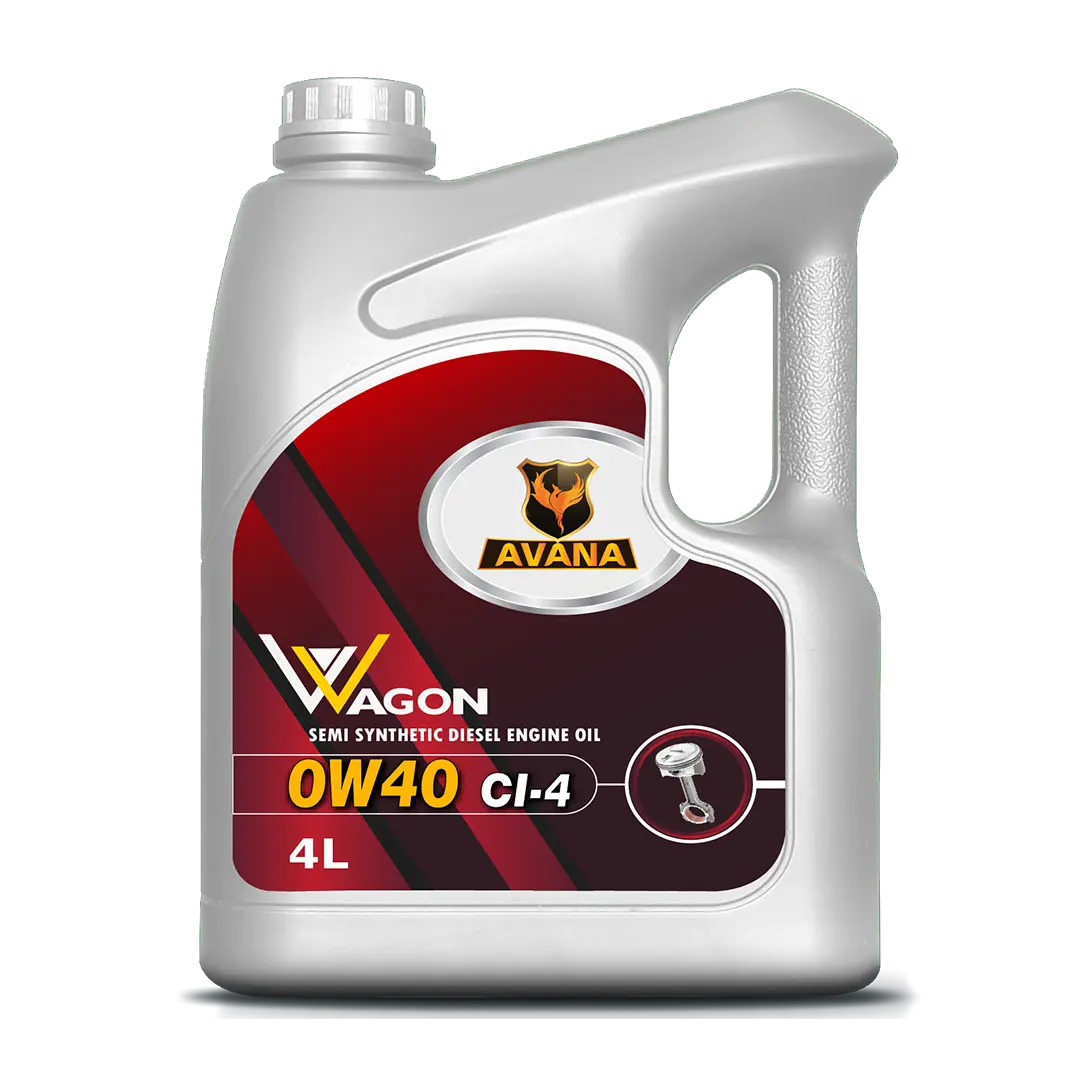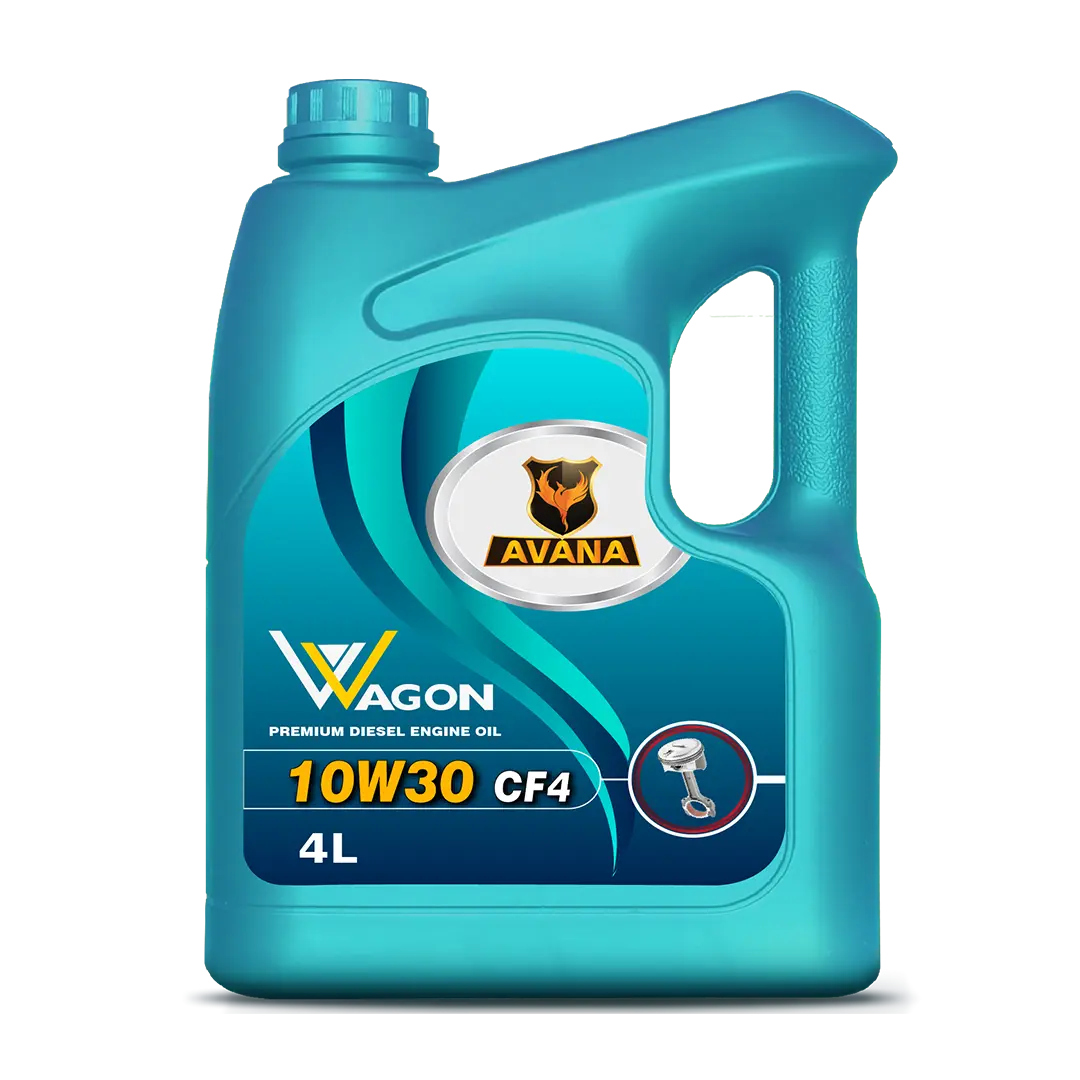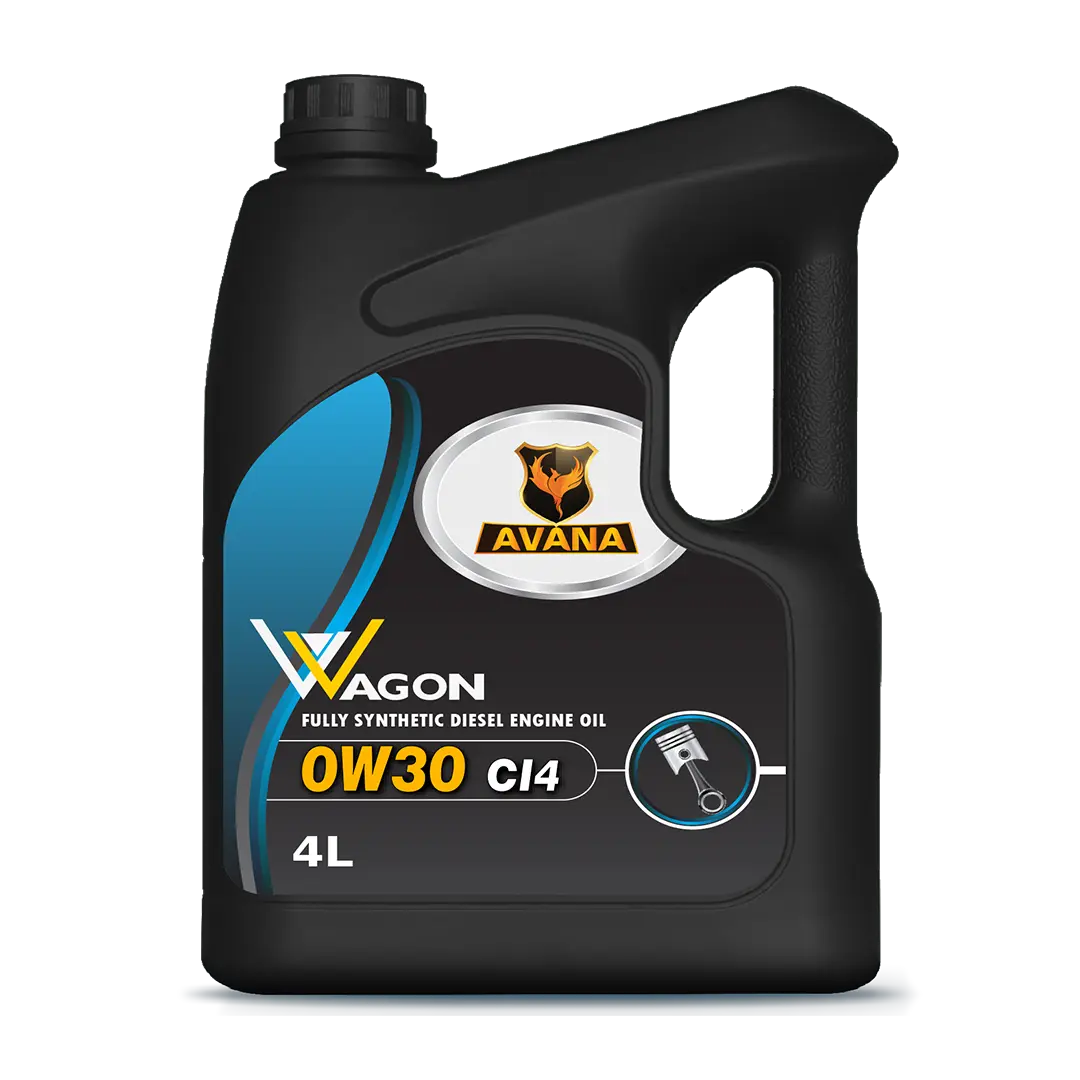 Maximize the power and competence of your diesel engine vehicles with top quality Avana diesel engine oil. Our diesel engine oils are formulated using advanced additives which ensures optimum engine performance and efficiency with extended engine life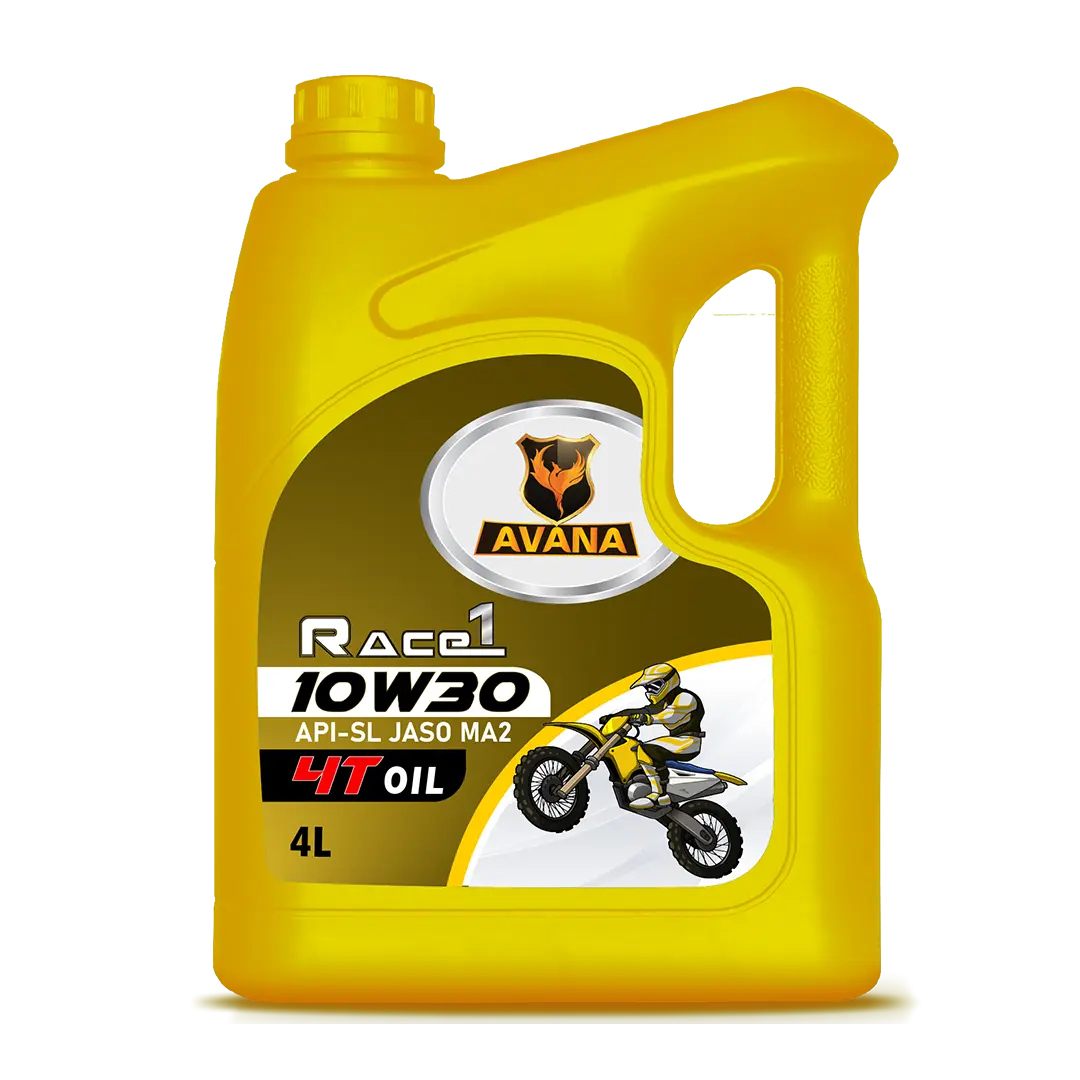 Avana Motorbike Engine Oil is a prefect solution for unleashing the full potential of your motorbike engine. Our premium 2T & 4T motorbike engine oil serves you with exceptional engine performance and ensures a smooth & powerful ride everytime.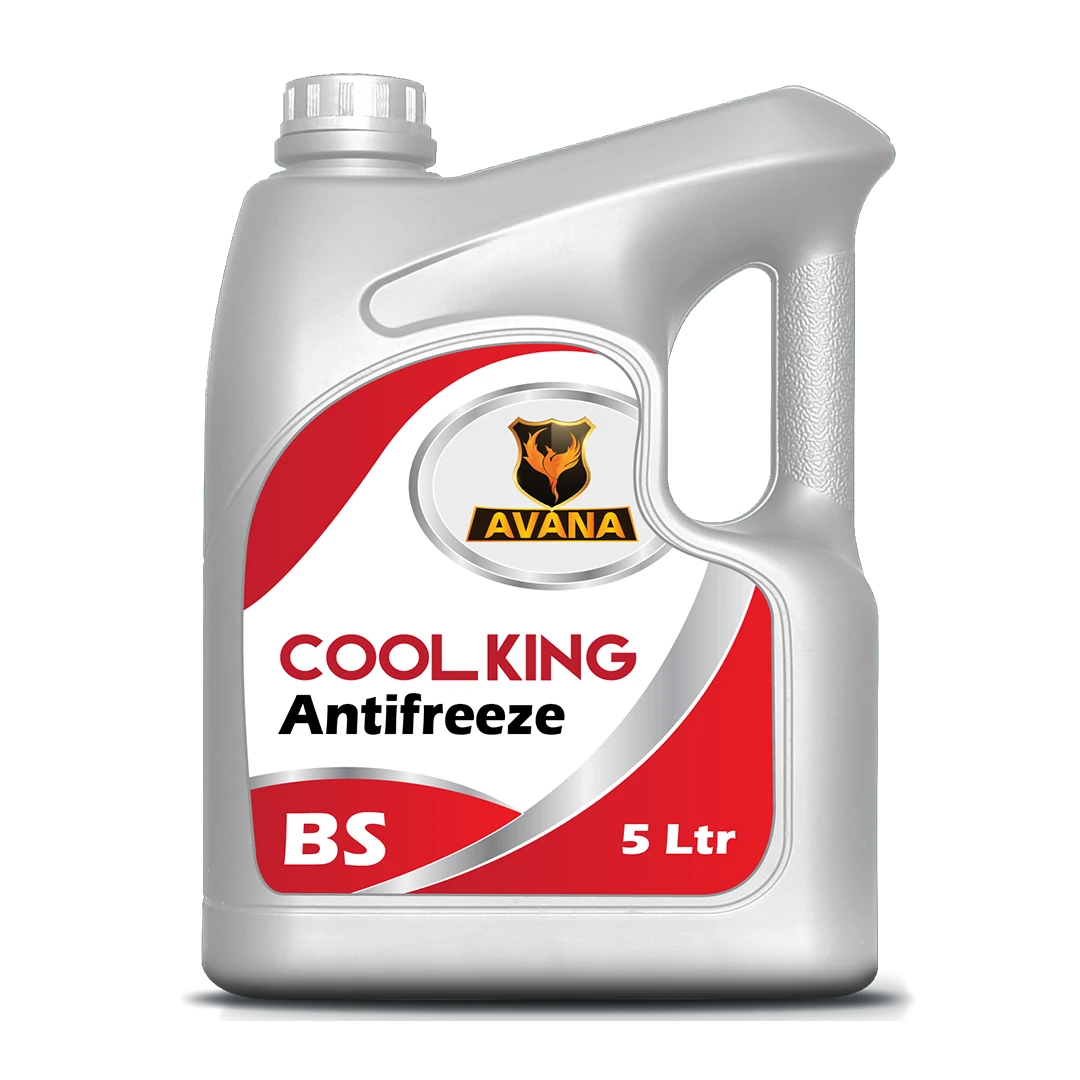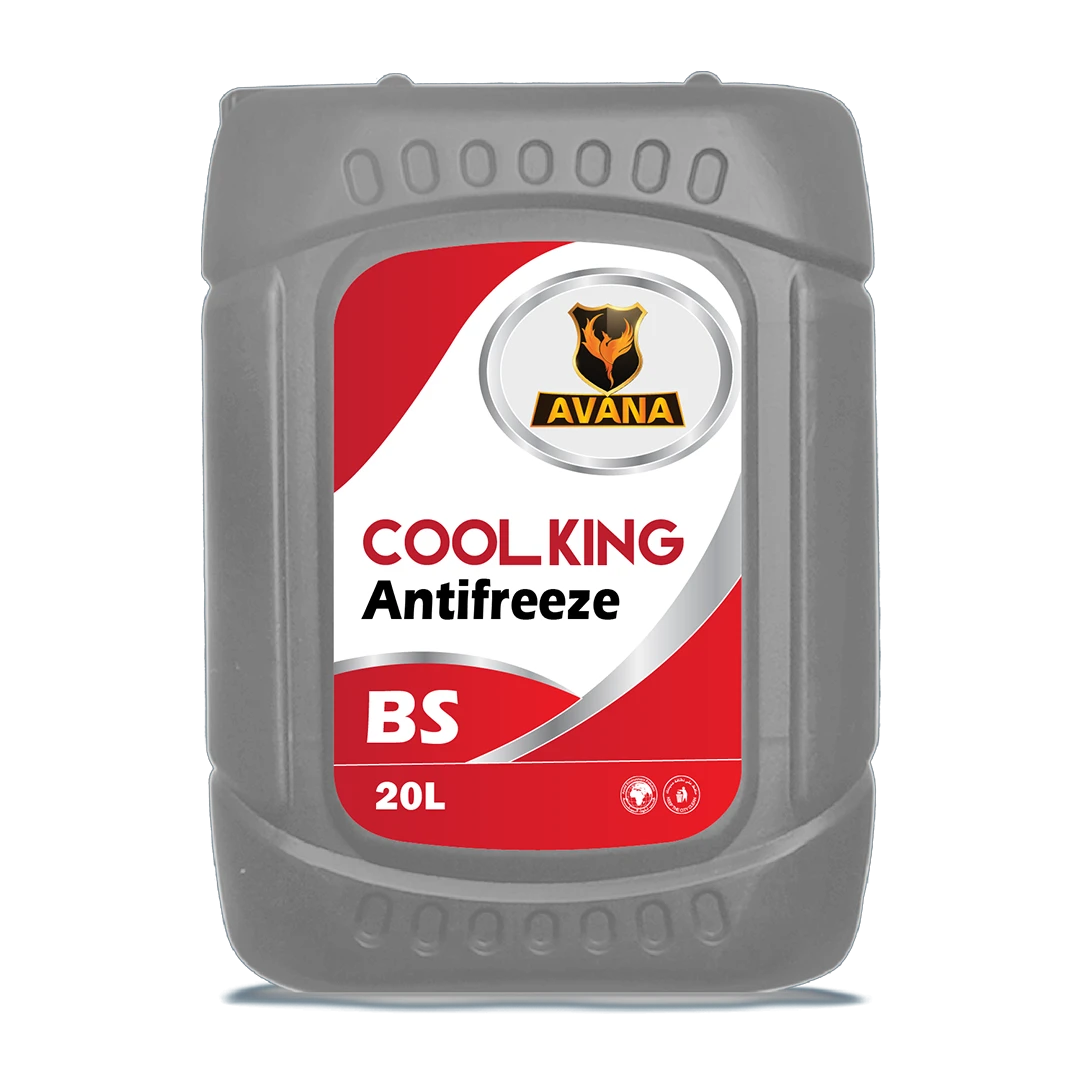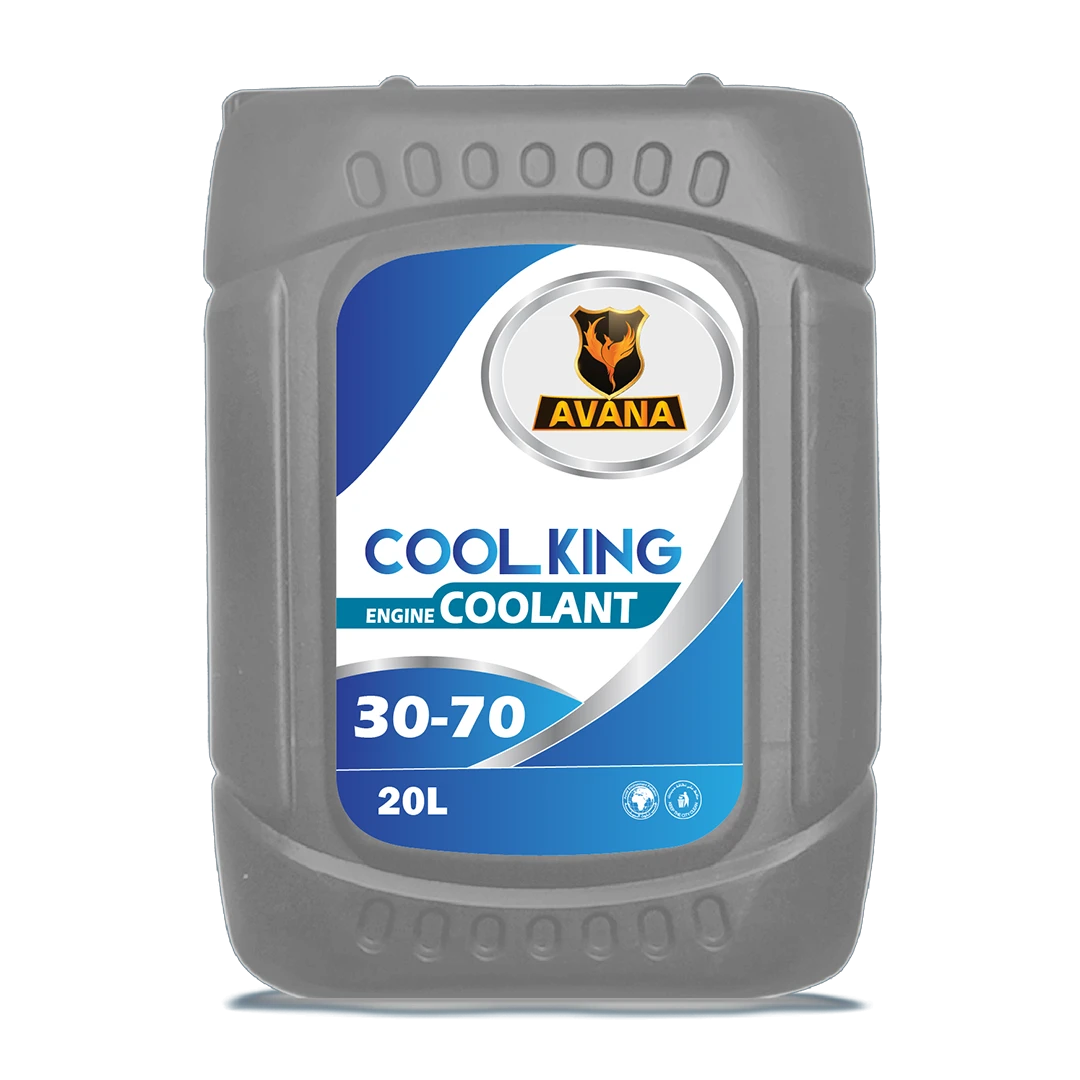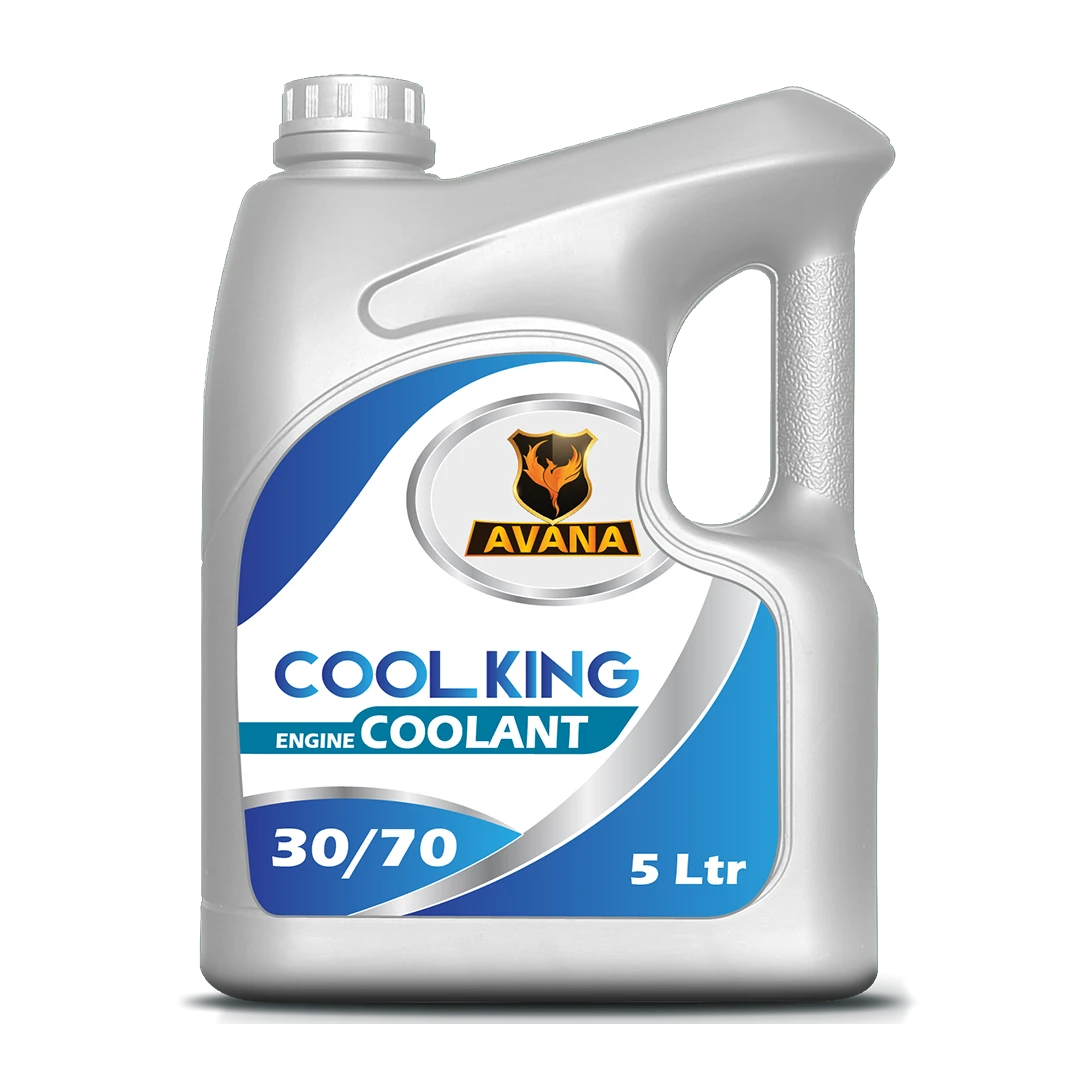 Avana Coolants are the best coolant solutions available in the international market. Avana has a wide range of coolants and antifreeze products specially formulated to provide excellent cooling and to maintain ideal engine operating temperature.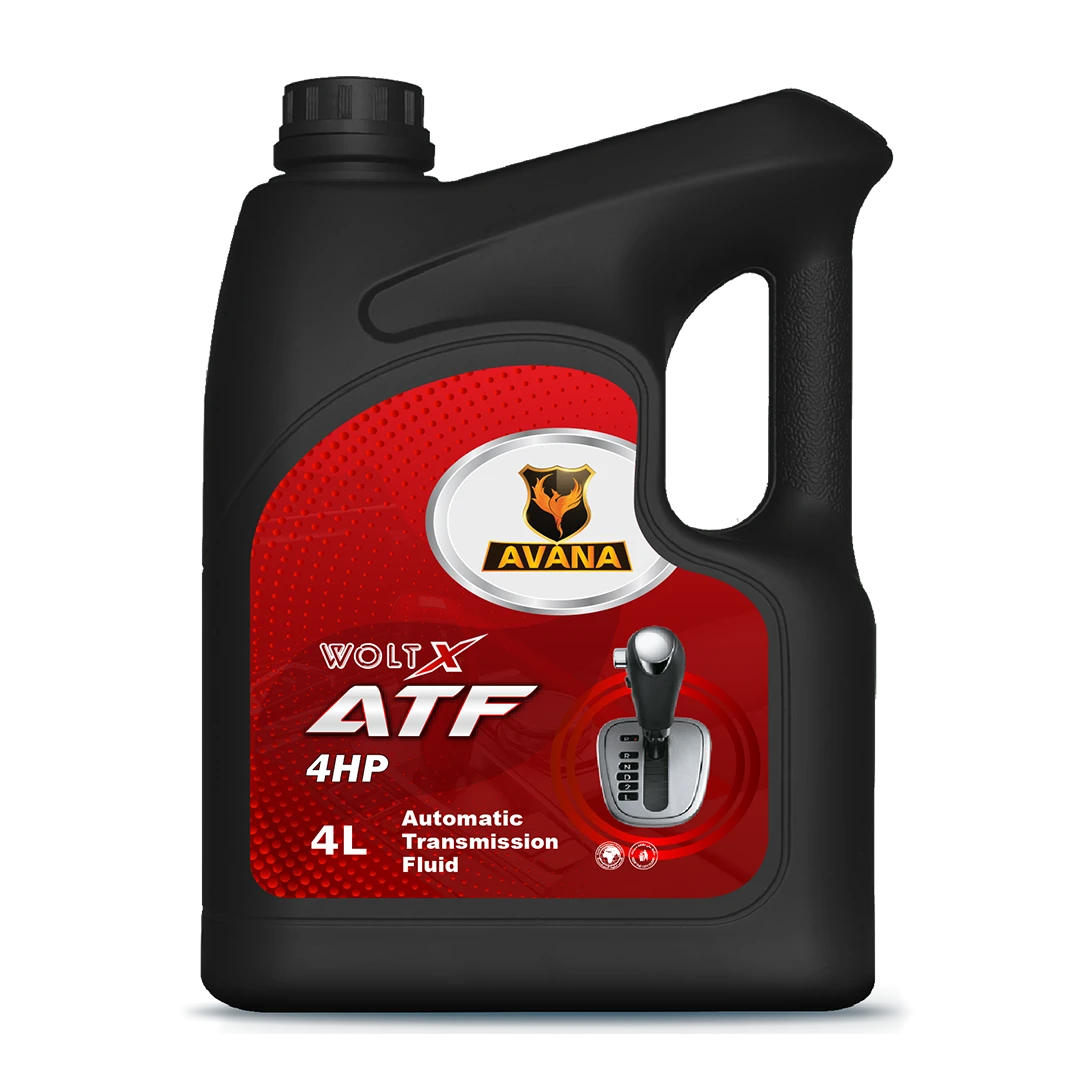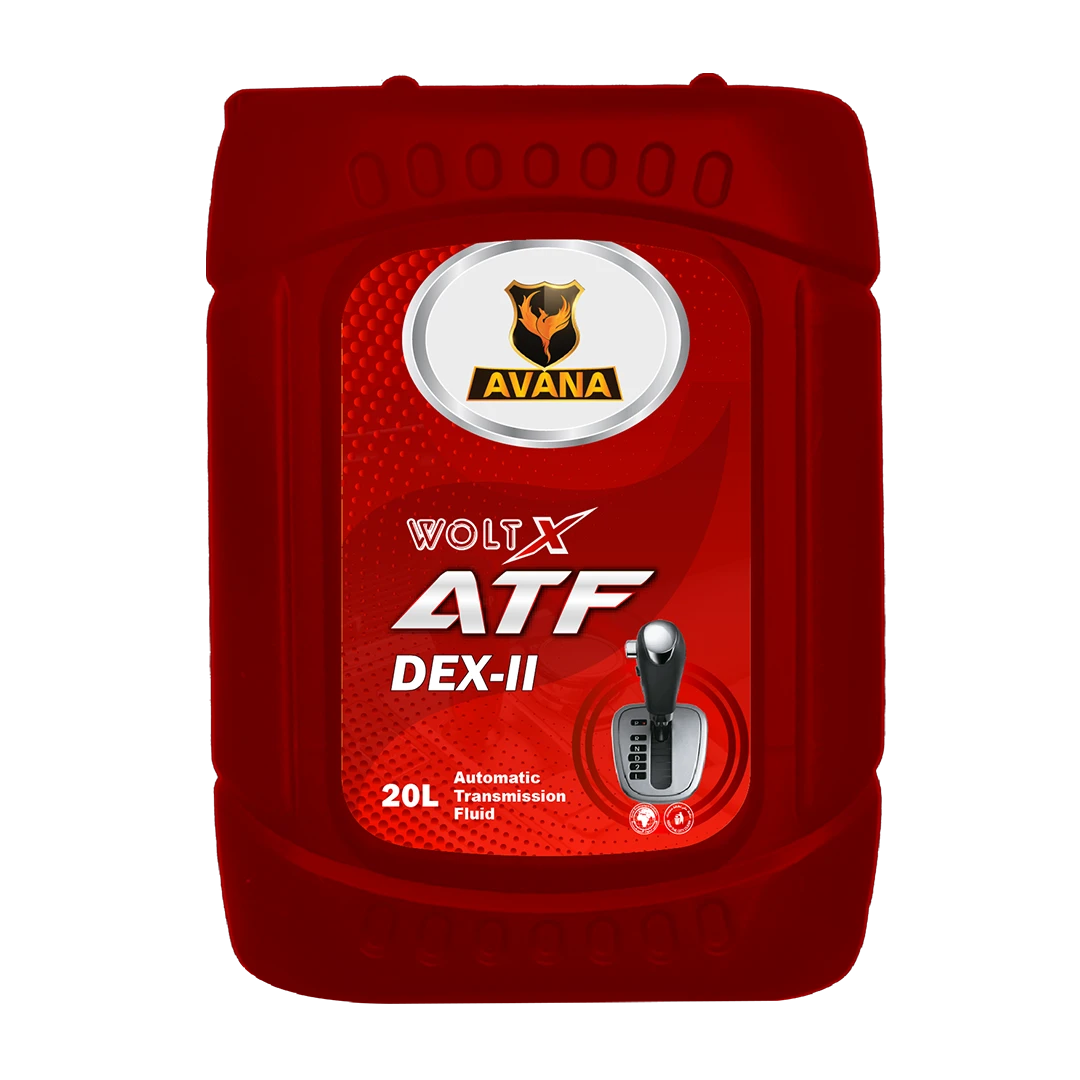 Discover the perfect gear shifting and performance with Avana Automatic Transmission Oil. Our ATF oil has been specially crafted with an advanced formula to ensure smooth gear shits with a significant reduction in gear transmission failures.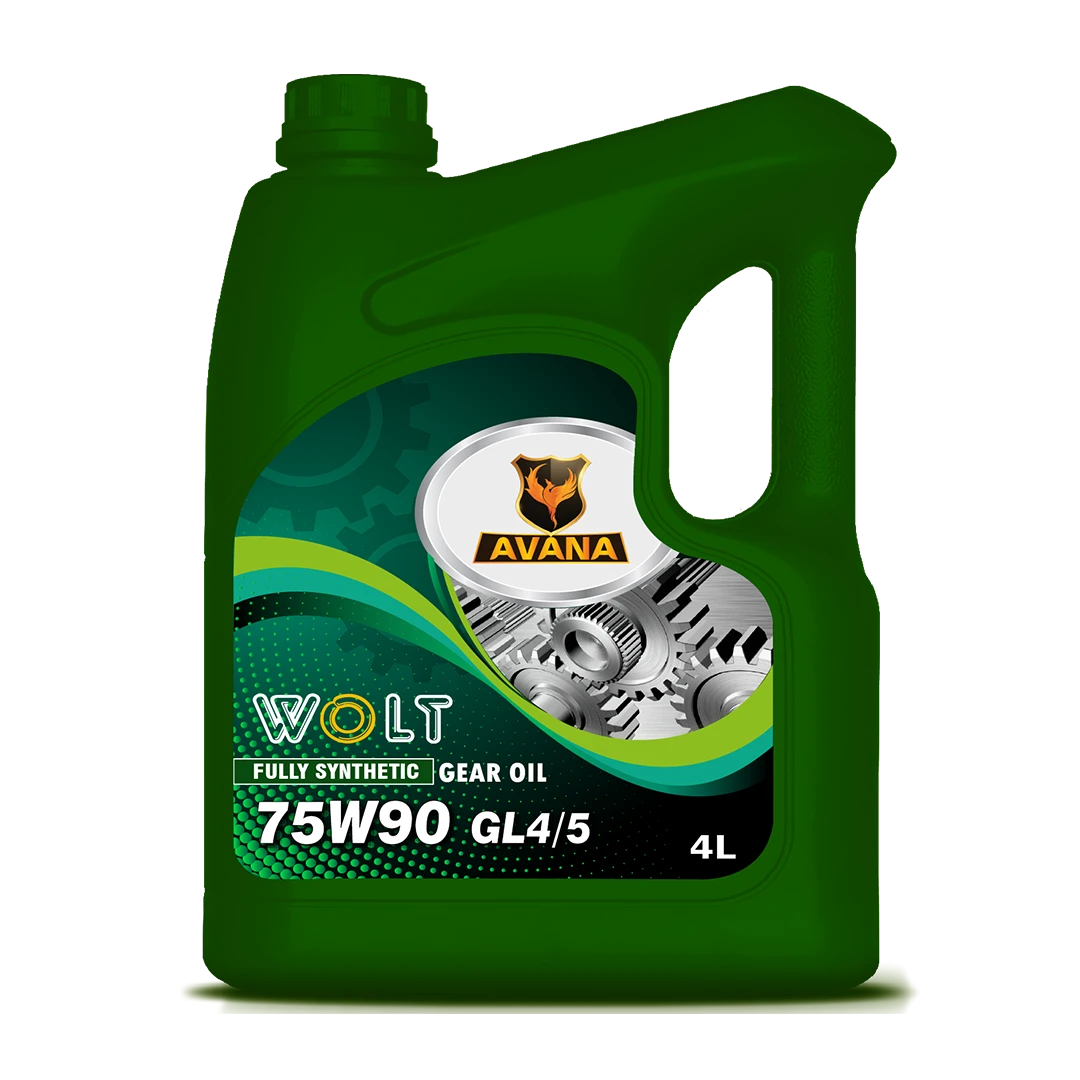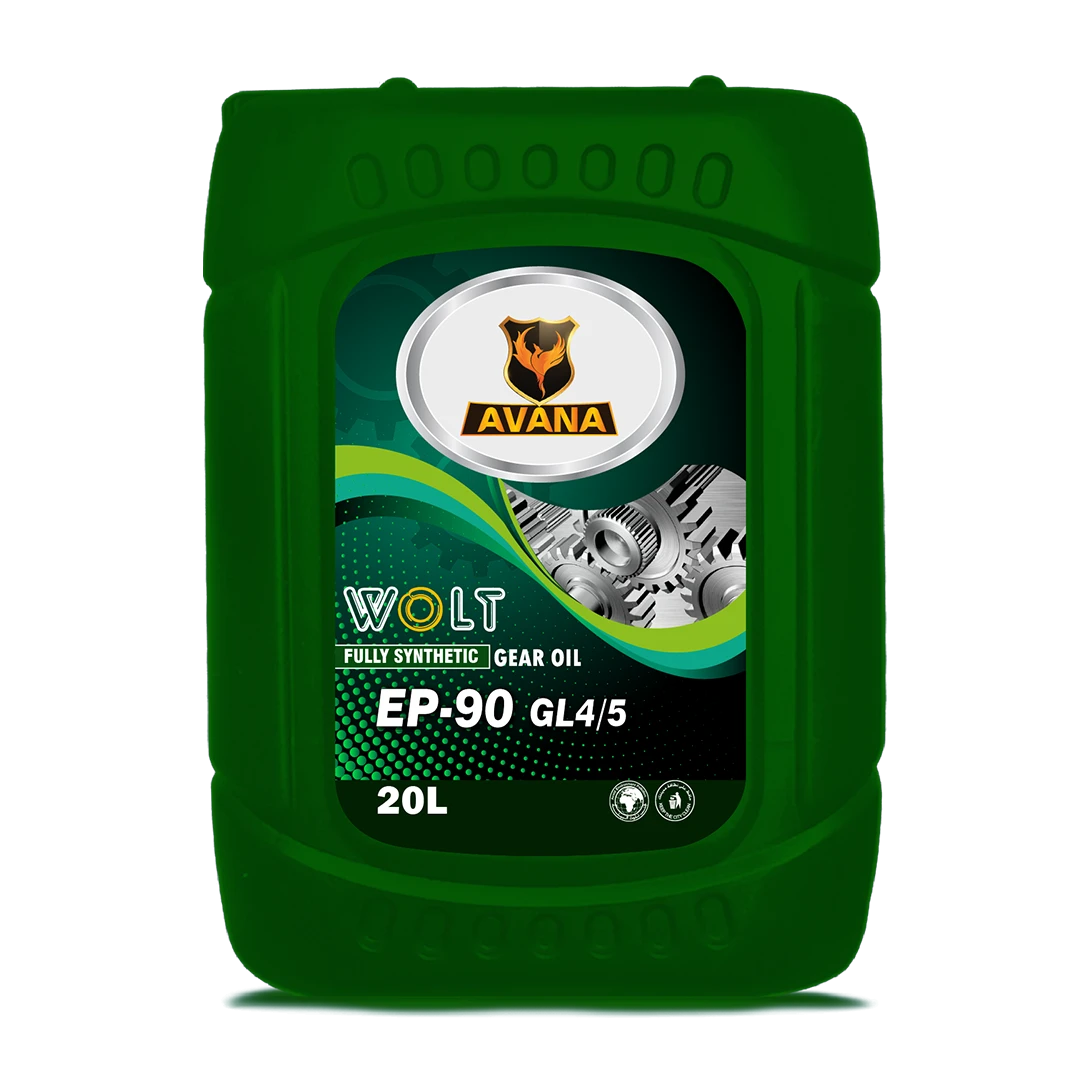 Discover the power of Avana gear oil which is precisely designed to get maximum gear performance. Avana gear oils ensures smooth shifting of gears and give you wonderful driving experience. See more Avana gear oil grades and it's features.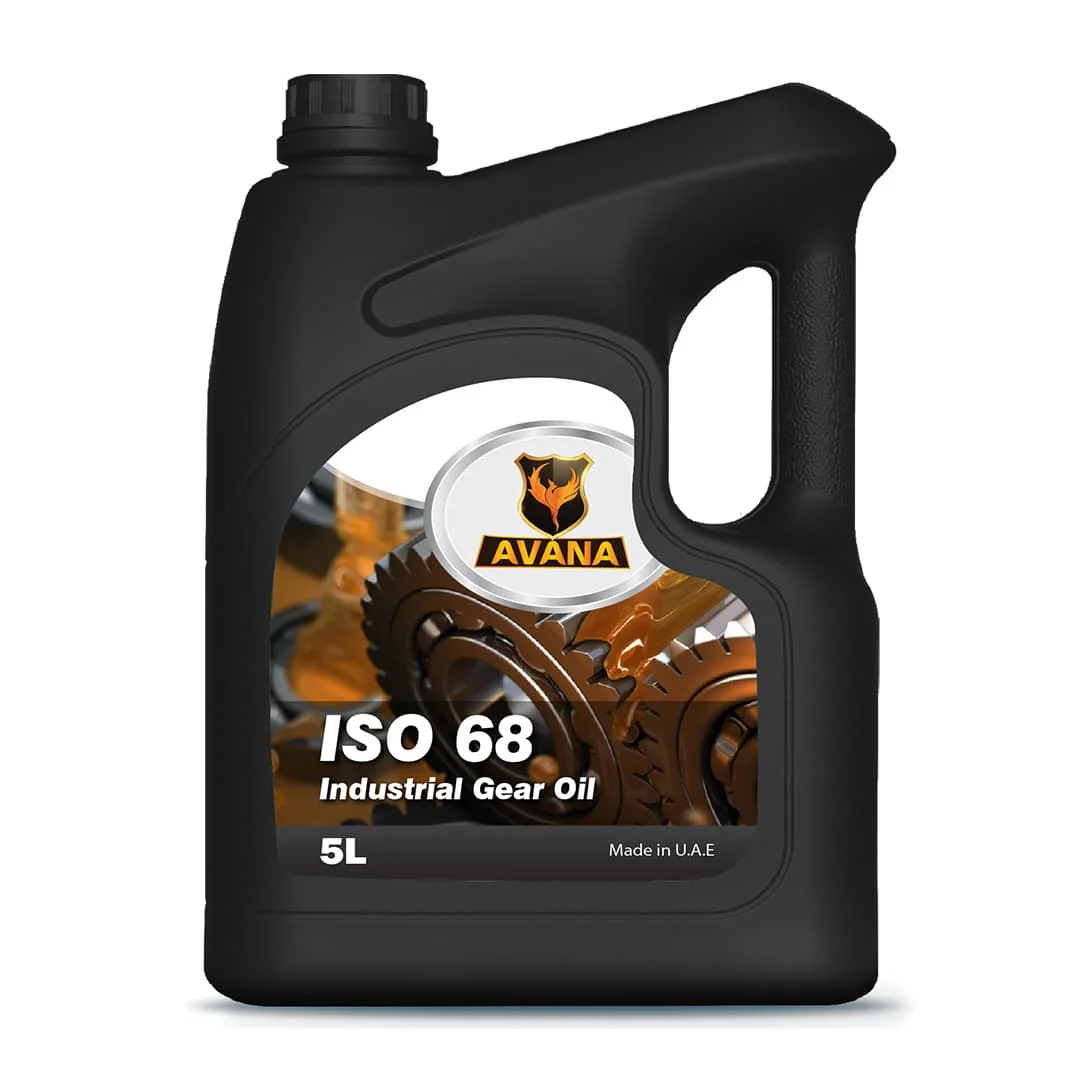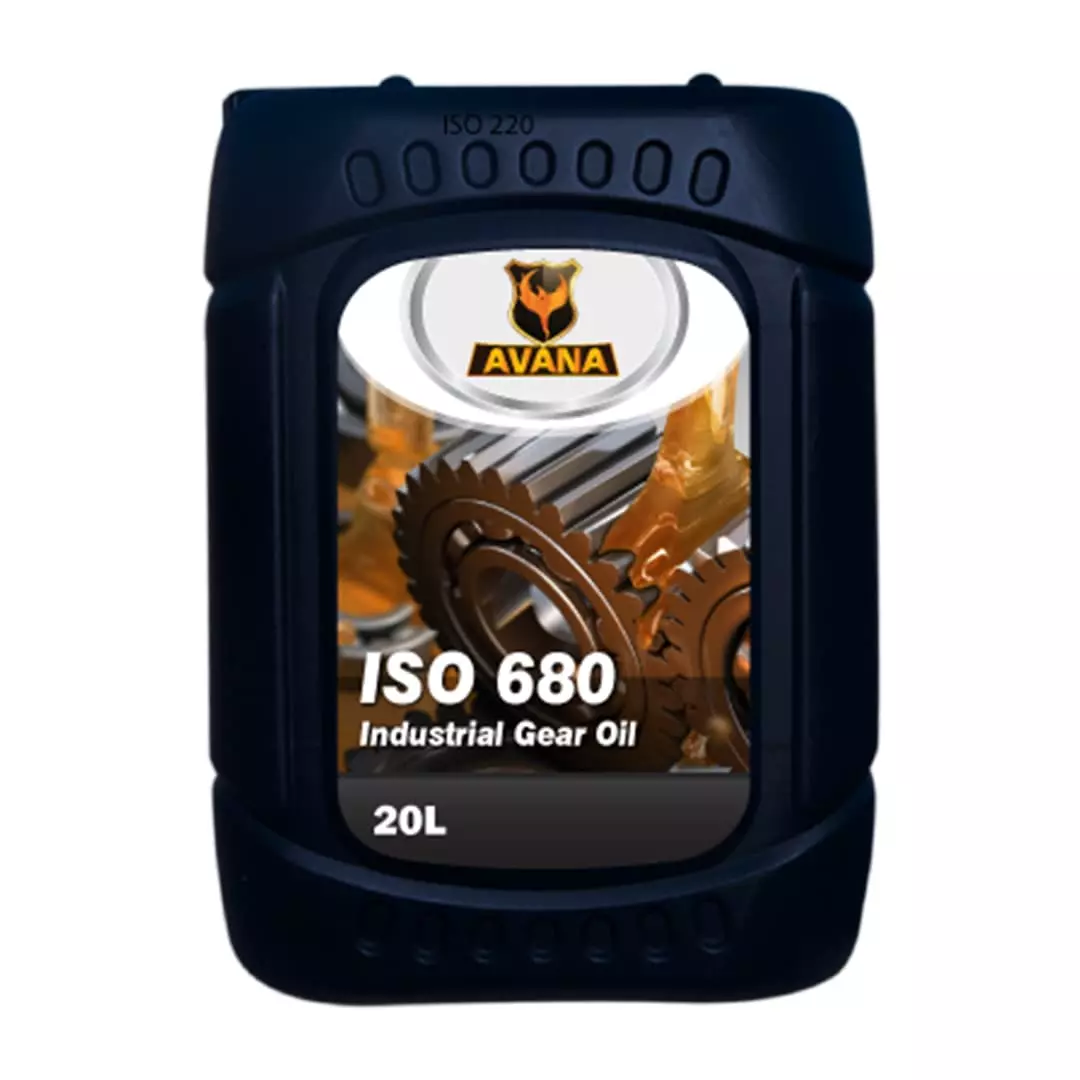 Avana Industrial Gear Oil serves you with consistent reliable  performance and safeguard all your industrial machines and equipments. Our industrial oil is specially blended to stand against high temperature and also suited for heavy duty workload conditions.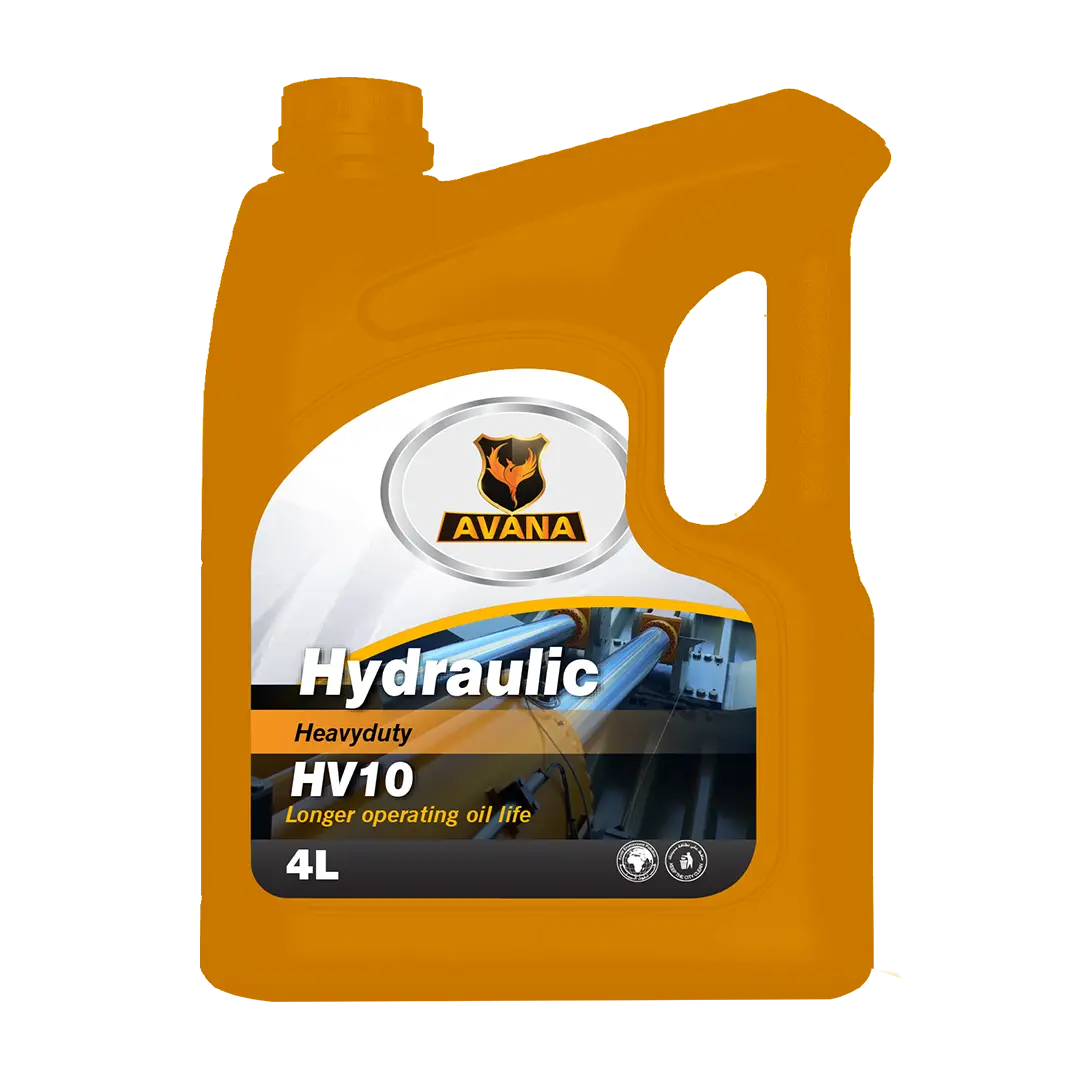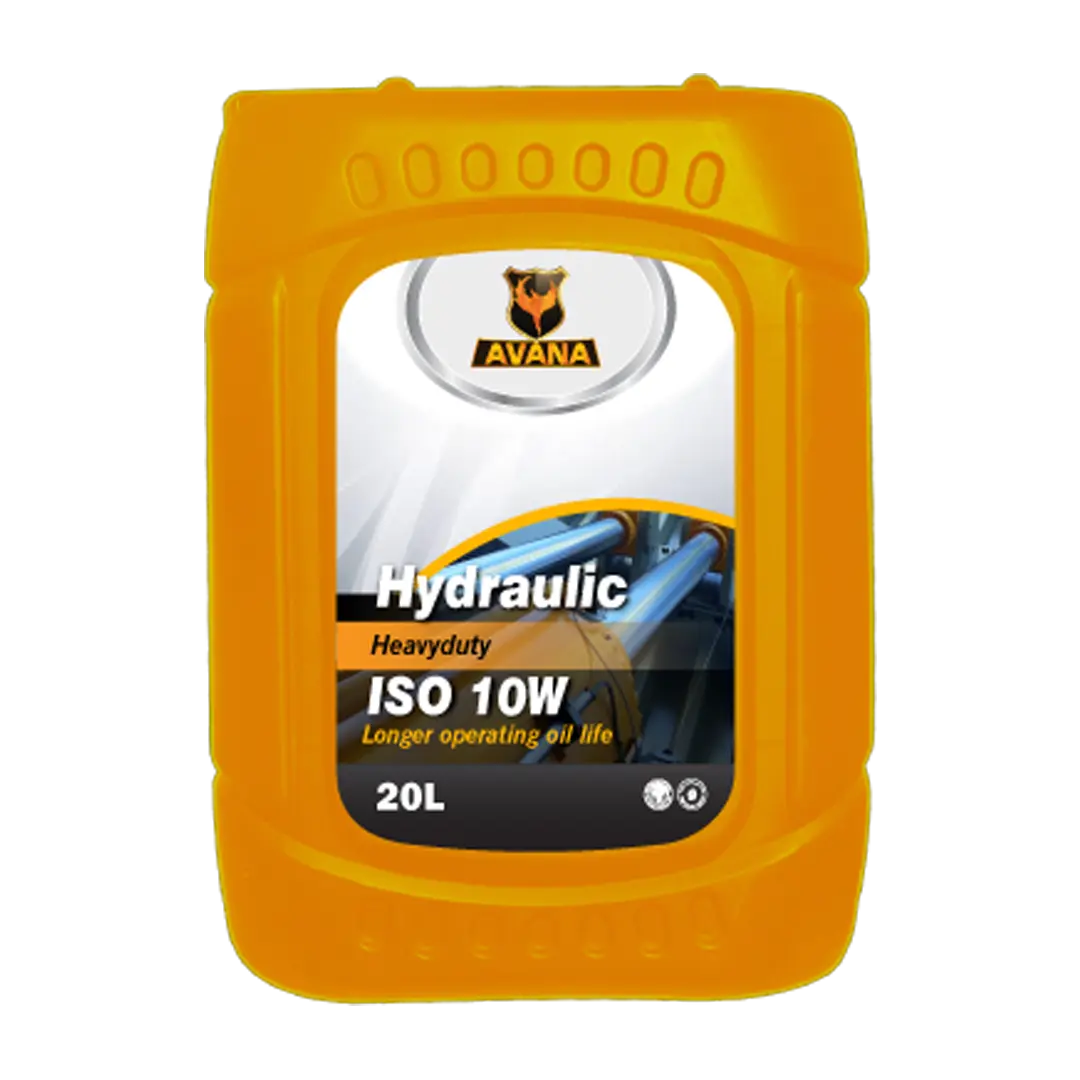 Avana Hydraulic Oil is made from a strong advanced formula capable to provide superb performance and ensures longer lifespan for your hydraulic systems. It's exceptional anti-foaming and anti-wear properties ensure smooth operation and productivity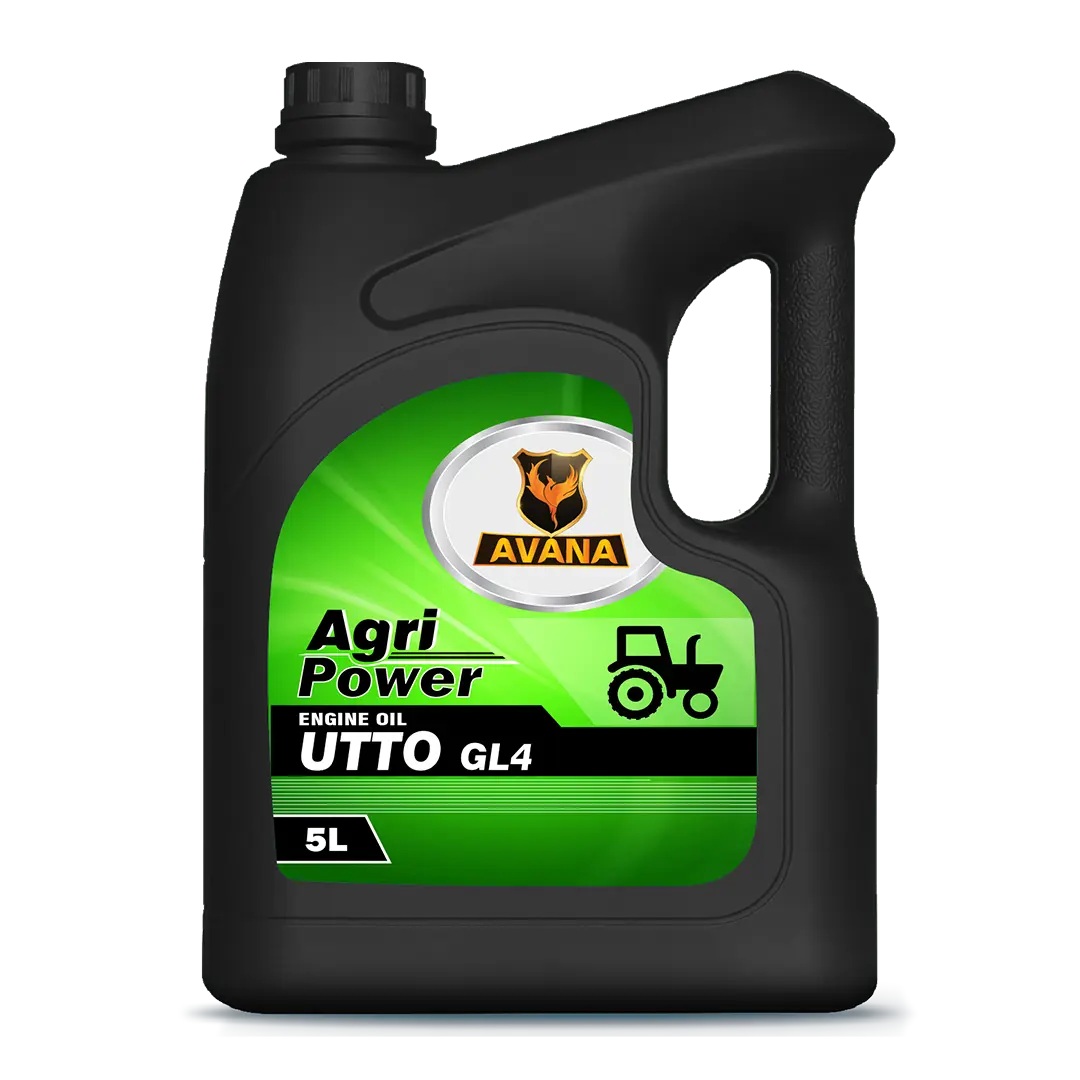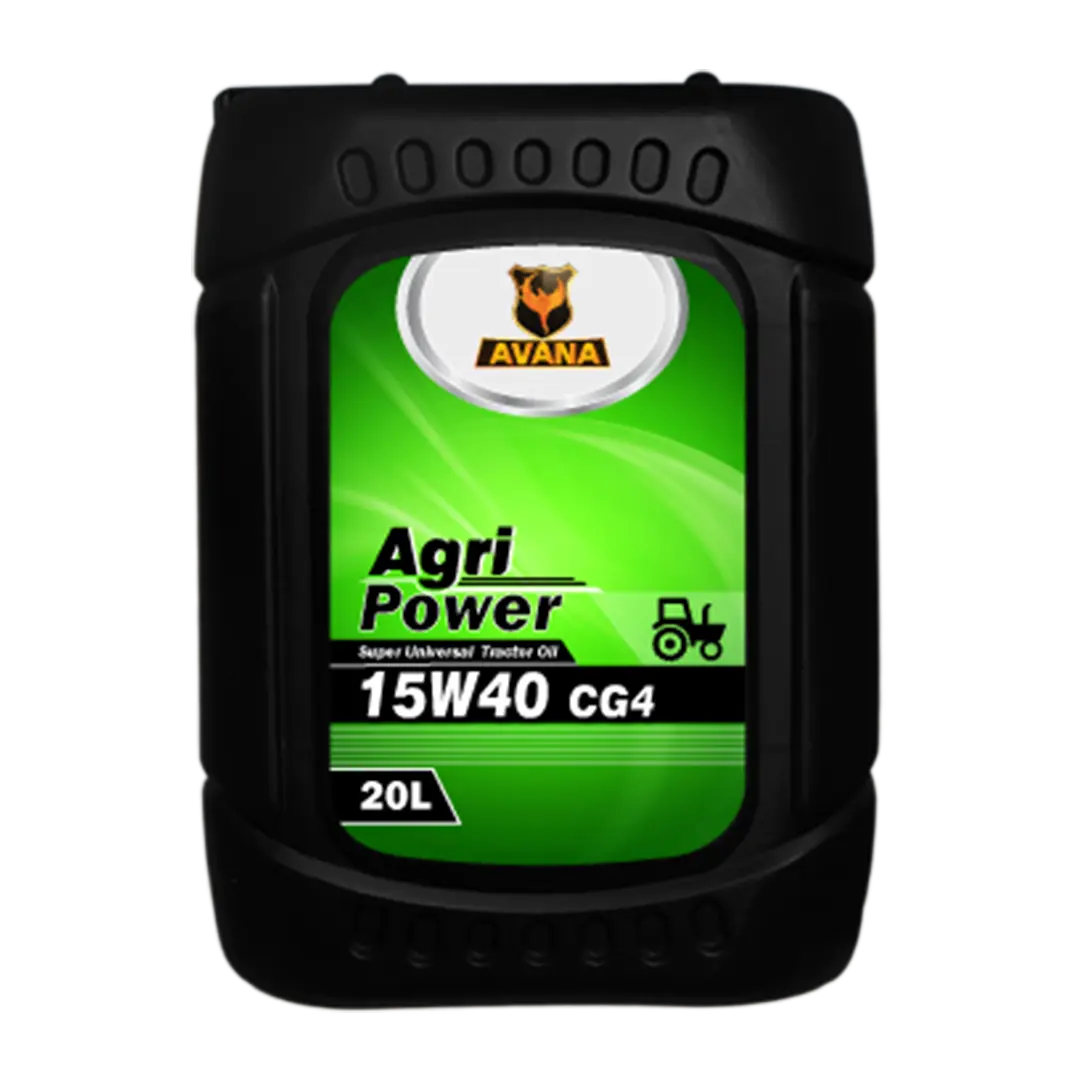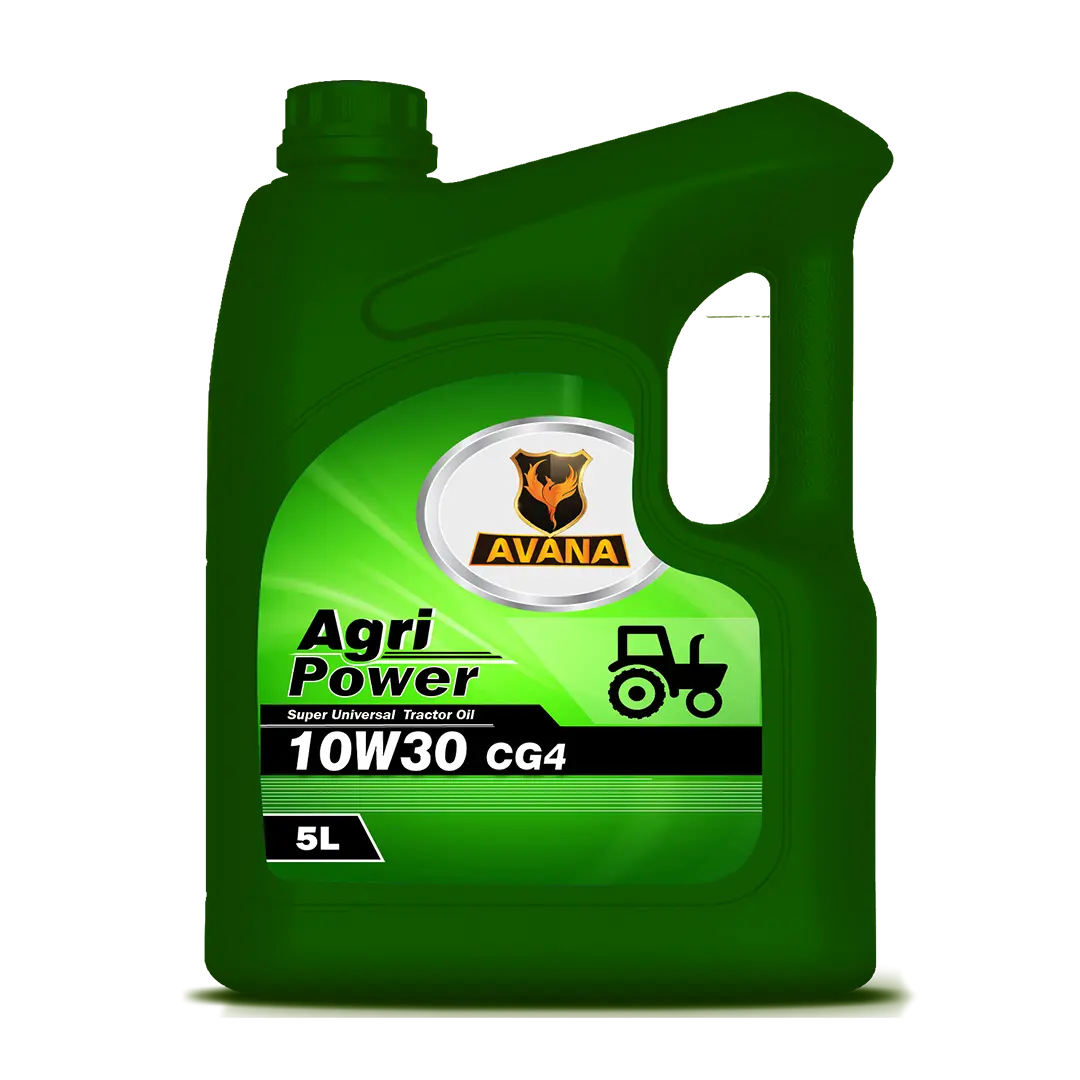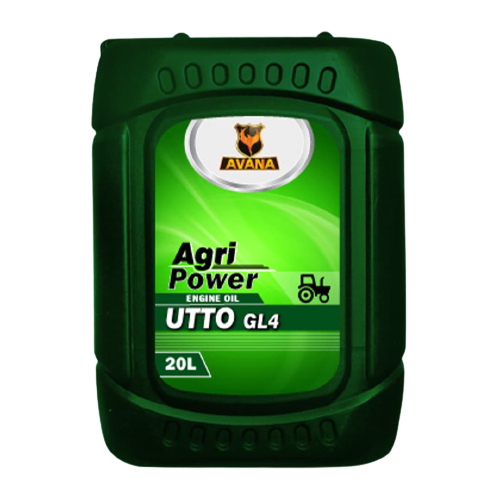 Avana premium quality tractor oil is uniquely blended to meet the challenging demands of modern tractor engines. Avana tractor oil ensures extended engine lifespan, significant reduction on maintenance costs and reliable in extreme temperatures.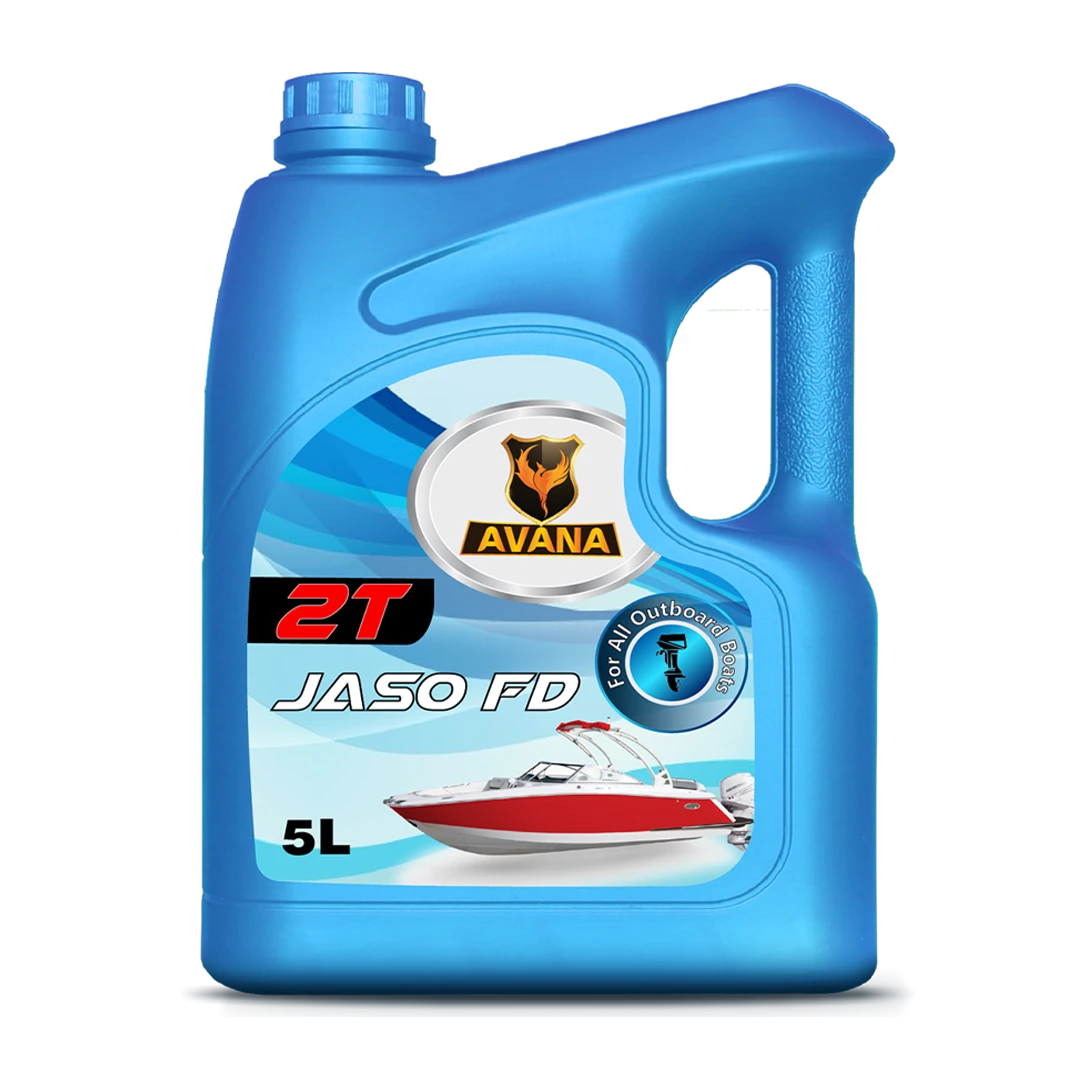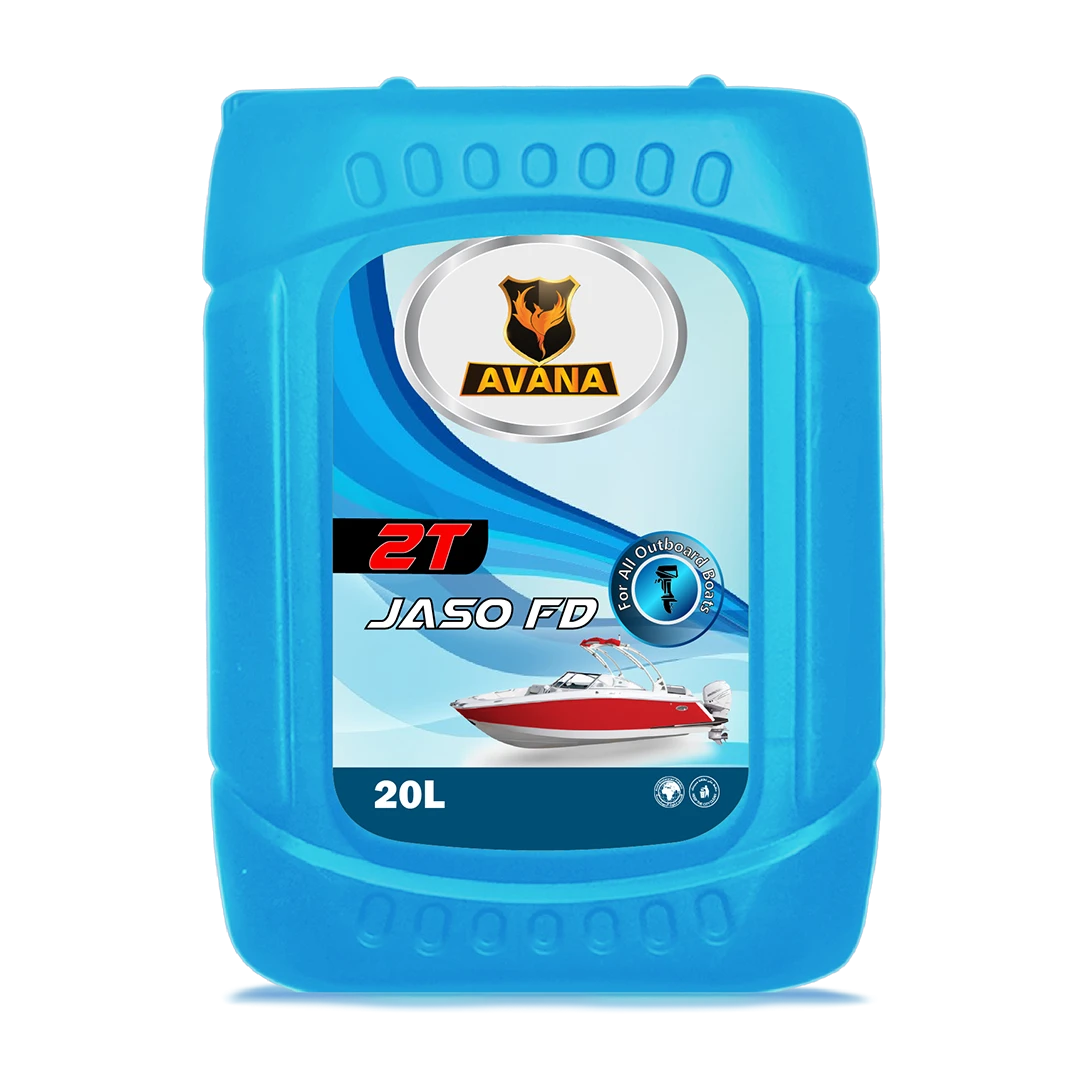 Avana Marine Oil is blended with top quality additives to set international industry standards and ensures smooth sailing with maximum marine engine performance on every sail. Read more about Avana marine oil grades with different specifications.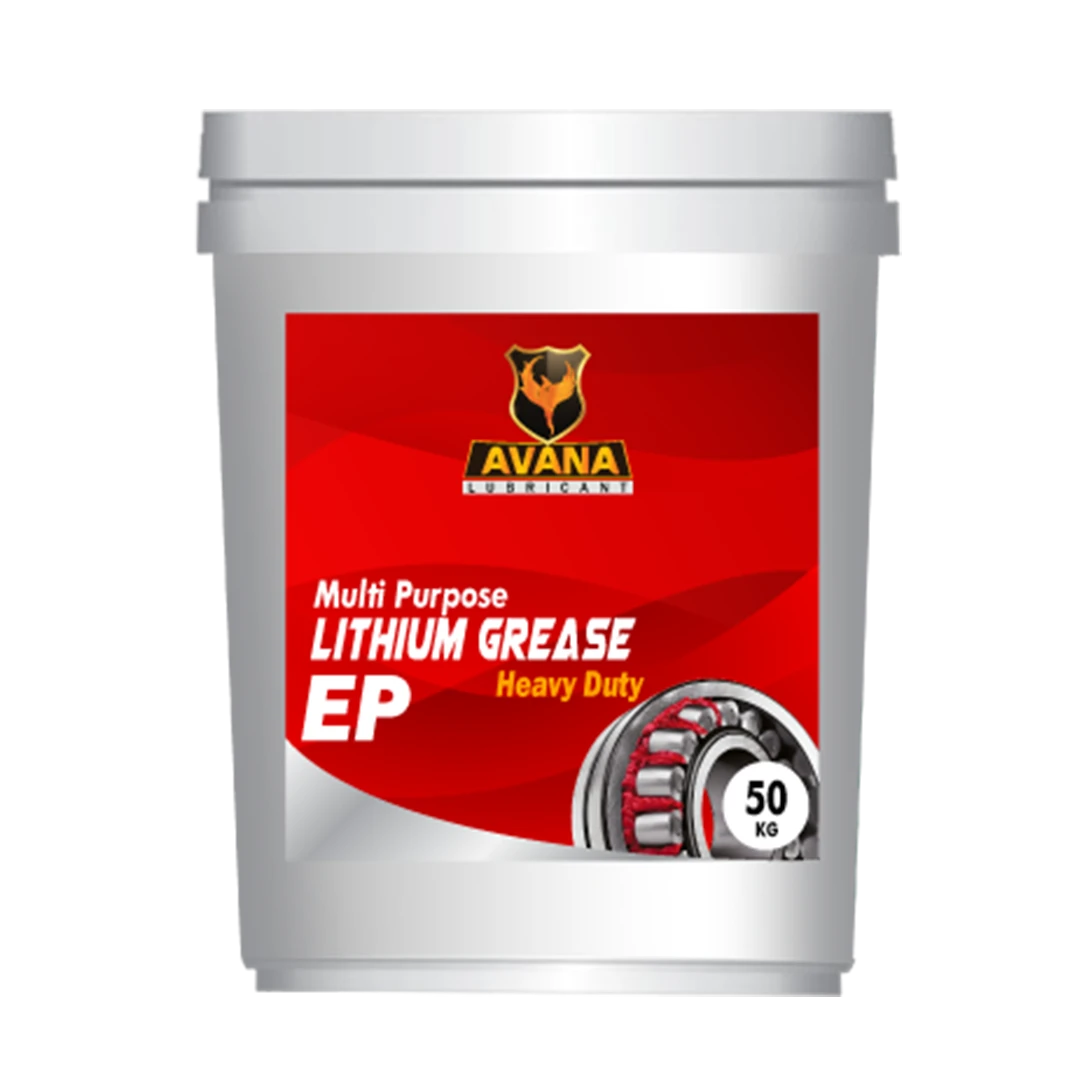 Avana Grease products are specially manufactured to ensure excellent lubrication for various applications like automotive, industrial, commercial and other sectors. Our greases can handle extreme temperature and also reduce excessive wear & tear.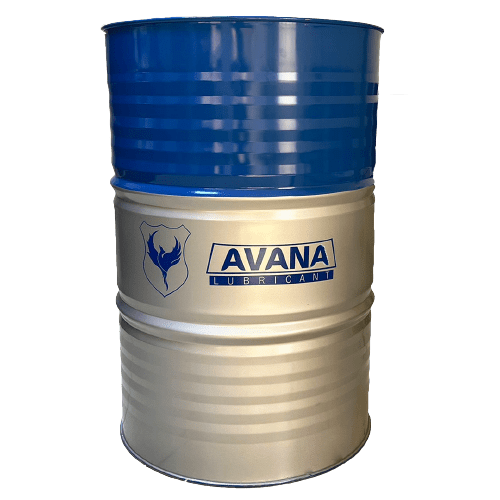 Our Compressor Oil is created from a perfectly blended formula capable to provide consistent performance under any extreme temperatures and also ensures smooth & efficient operation with a significant reduction in maintenance cost.
With a notable history dating back to 1999, Avana Lubricants are one of the foremost privately-owned manufacturers of premium quality lubricants in the United Arab Emirates. Over the past few years, we have developed a successful reputation across the world.


Our continued investment in our people and processes allows us to manage cutting-edge research and development to create new and advanced technologies. Keeping an eye with market trends, technical, and commercial demands, means we are able to deliver products which continue to meet the developing needs of our diverse clientele.
What Our Customers Say About Us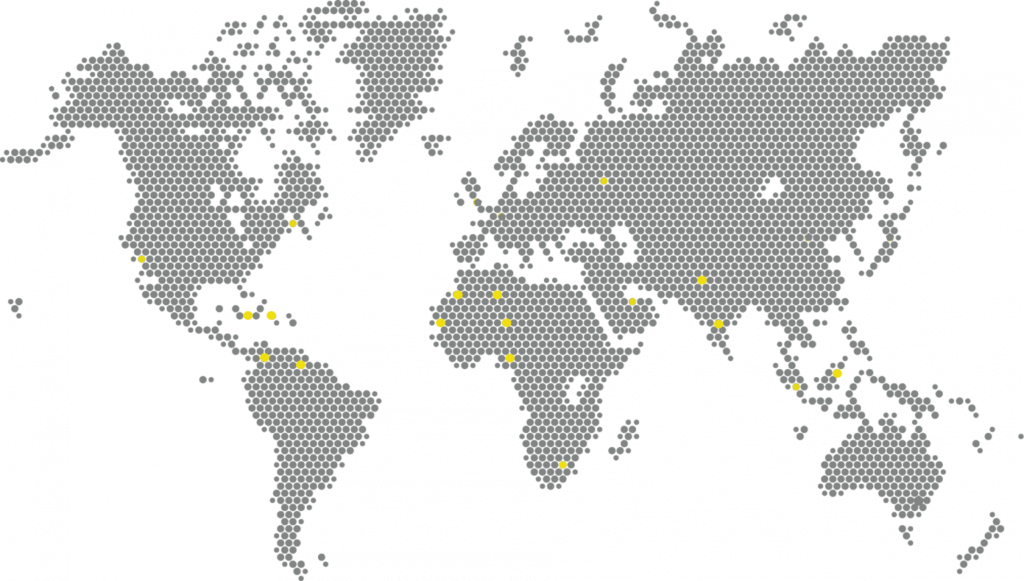 Avana Lubricant produces and promotes an extensive array of lubricants designed to cater to the demands of the automotive, industrial, agriculture, and marine sectors.